Headquartered in Columbus, Ohio, with opportunities nationwide
We offer property and casualty, workers' compensation and life insurance and operate across 28 states and the District of Columbia. As a result, we are able to provide more than 1,200 associates with a wide variety of opportunities throughout the Northeast, Midwest and Southern regions of the United States. We provide a wide range of career opportunities in:
Accounting
Legal
Actuarial
Marketing
Product Development
Risk Management
Claims
Underwriting
Communications
Human Resources
Information Technology
We'll take good care of you.
Encova stands on the quality and training of our people. Associates' initiative, ideas, problem-solving skills and abilities contribute to our growth and success. We recognize individual performance with a progressive salary program and a generous benefits package.
We value the diversity of our associates because our people are the source of our success. We offer flexible benefits that can be tailored to meet individual needs. Our goal is to provide our associates with the health care, resources, time off, professional development and financial incentives they need to be successful.
Benefits are offered to all full-time or part-time associates who are regularly scheduled to work at least 20 hours per week. Benefits include but are not limited to:
A comprehensive health care plan, including preventative services covered at 100%
Dental and vision benefits
Life insurance
401(k)
SUMMER INTERNSHIP PROGRAM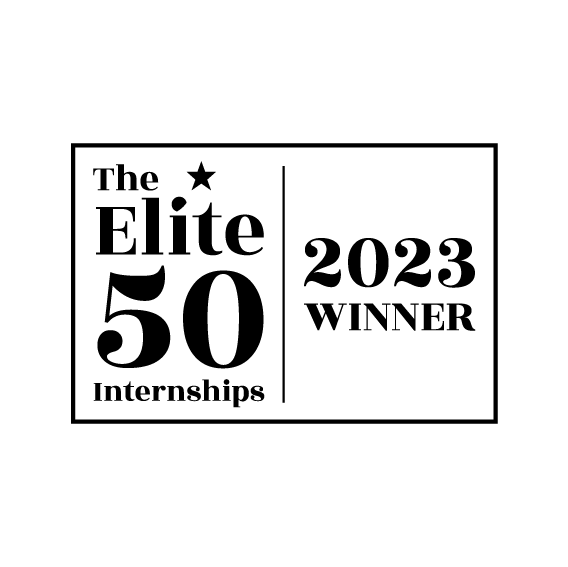 Hear from past interns about their experience at Encova.
Our award-winning, structured summer program offers:
Real-world experience and knowledge
Networking opportunities with industry professionals
Community involvement opportunity
Flexible start and end dates
Openings for internships are typically posted in the fall. Use the APPLY NOW button below to search for current openings.
WE VALUE DIVERSITY, EQUITY AND INCLUSION.
Encova is committed to creating and sustaining a work environment in which each associate can grow, develop and contribute fully to our collective success. We expect all our associates to treat each other and our customers with dignity and respect. That means that we do not use words or actions that could be construed as harassing, degrading or offensive to others.
Accordingly, Encova will not tolerate sexual harassment, other types of harassment, or intimidation of any associates based on race, color, religion, sex, age, national origin, disability, veteran status, sexual orientation, gender identity or any other classification protected by federal, state or local law. Encova's policy extends to prohibited harassment of an Encova associate by a manager, supervisor, co-worker, officers or directors. Further, we will not tolerate harassment by or toward an applicant, customer, vendor or other business associate.
Our wellness program
Encova has partnered with professional, experienced wellness partners to offer a comprehensive wellness program for our associates. All associates have the option to participate. Major benefits include:
Associates can earn premium discounts toward health care costs through wellness activities.
Our headquarters in Columbus hosts a full workout facility available to associates 24/7.
Instructor-led fitness classes, partial gym membership reimbursement, running/cycling clubs, Weight Watchers, flu shots and an annual wellness vendor exposition may be offered based on office location.
Additional associate benefits
Flexible work schedule
Community involvement opportunities
Training programs
Discounted auto/home insurance
Subsidized parking (Columbus)