THE ENCOVA ADVANTAGE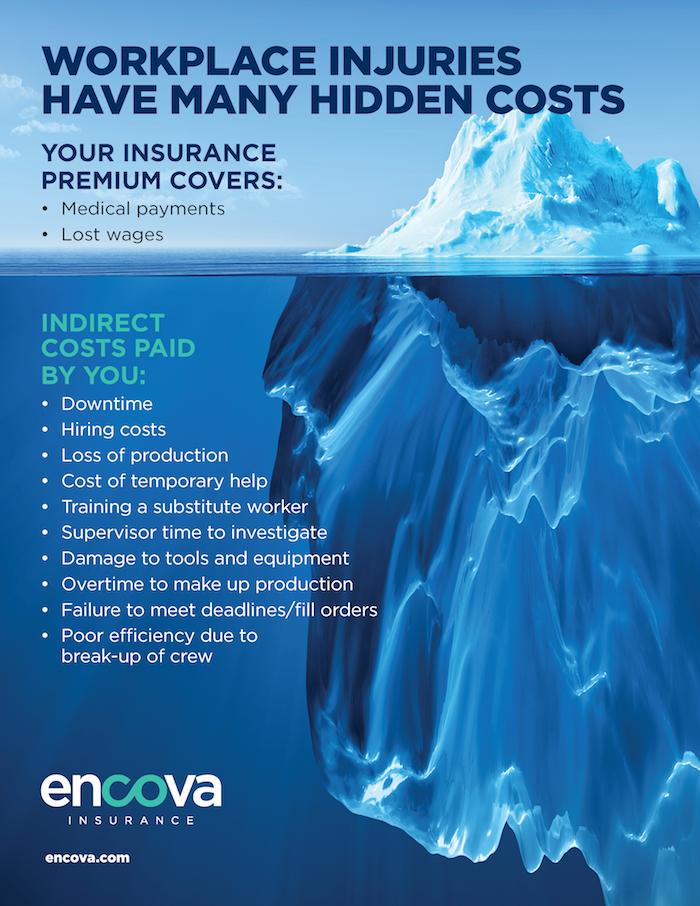 At Encova, we take a proactive and consultative approach to reducing workplace injuries. Our goal is to help your company create a culture of safety in the workplace that leads to fewer accidents and more productive employees. While this will lower your workers' compensation costs, the greatest benefit is reducing the huge organizational cost of workplace injuries.
GET AHEAD OF RISKS THAT COULD DISRUPT BUSINESS.
Every company has the opportunity to experience loss. We want to give you the opportunity to anticipate those losses before they happen.
Encova has quality insurance solutions to keep you protected in the event that something with your business goes wrong. With our safety services, we take the extra step to protect you before that event takes place.
Our safety and loss control team partners with your business to create safer environments for your employees and customers and protect business assets from damage or loss. This proactive approach aims to help you avoid filing claims in the first place. Fewer claims can help you save on the cost of your overall policy.
Our safety services are designed to reduce exposure to loss and strengthen your approach to safety.
POLICYHOLDER RESOURCES
We offer a wide variety of resources to assist your business with loss-prevention efforts, including safety handouts, safety training guides, presentations and access to online safety training videos.